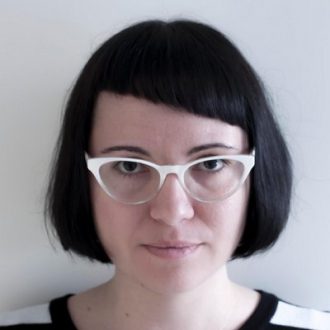 Monica Rizzolli
Monica Rizzolli is a bright author of NFTs that is famous mostly for her nature images created digitally with the help of web3 and extremely proportioned. Today Monica Rizzolli NFT artist is a symbol of freedom for anyone to express themselves, a special sign to artists of color like her, the woman of Brazil origin. She brought equality into the world of crypto art. 
So, who is Monica Rizzolli, and what else is known? The most famous nature-inspired crypto generative collection by Monica Rizzolli NFT artist is the Fragments of an Infinite Field, consisting of 569 fragments (which, by the way, was sold for an hour). Topics of her works include environmental psychology, human perception, definitions of beauty, etc.
Who is Monica Rizzolli?
The average price per piece of this NFT artist Monica Rizzolli collection has crossed $3.2 thousand, and the total supply counts 1,024 digital tokens. Its total sales volume reached 13.1 thousand ETH or $21 million, with over 570 proud owners of Monica Rizzolli artworks. 
These days Monica Rizzolli artist continues to sell her art and create new ideas. You can find Monica Rizzolli digital arts on platforms such as OpenSea and Nifty Gateway.
The best Monica Rizzolli artworks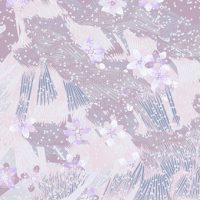 Fragments of an Infinite Field #13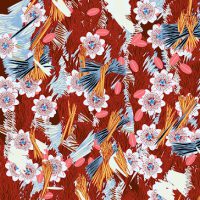 Fragments of an Infinite Field #22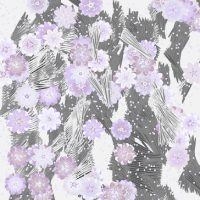 Fragments of an Infinite Field #87
Fragments of an Infinite Field #365
See other NFT artists