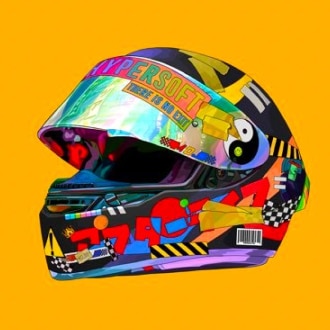 Mad Dog Jones
What do people feel while looking at his 'Four Marilyns? Who is Mad Dog Jones?
The real name of Mad Dog Jones NFT artist is Michach Dowbak, who started his activity by simply making up illustrations and blending art with elements of nature and cyberpunk. This takes root in Michach'a childhood. Having grown up in Ontario, near a breathtaking forest at Thunder Bay, he impressed followers with landscaped first and later mastered the technology of NFTs.
Who is Mad Dog Jones?
Jones tells the story of technologies and interweaves them with history. Many of Mad Dog Jones artworks contain famous pieces of physical art (such as NFT with Marilyns) and give space to mediums. His works are also intriguing as they are a special kind of 'moving mass' in the form of a Replicator, which means that an NFT buyer will have a set of choices as the artwork continues to change. In this way, after Mad Dog Jones digital arts are sold, the owner will have all the next replicants from this very NFT. This creates a special dynamic in the market and lets the owner choose to see the NFT generate more potential or keep it.
Replicator technology developed by Mad Dog Jones NFT artist means containing 7 generations of artworks with the 1st producing 6 more NFTs after being auctioned.
That is what makes Mad Dog Jones artist one of a kind, and we can expect this technology to take over not only fans of the NFT artist Mad Dog Jones but the whole sphere soon.
The best Mad Dog Jones artworks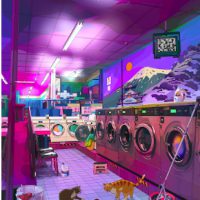 I no longer exist. #2899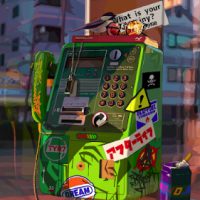 Ideas r the currency #2050
Thought as a system #450
You've got to be kitten me. #8399
See other NFT artists