Gary Vaynerchuk
Gary Vaynerchuk NFT artist is a renowned creator of NFTs, the chairman of VaynerX, the VaynerMedia active CEO, and the founder and CEO of VeeFriends. Gary Vaynerchuk founded the media agency for advertising that serves Fortune 100 clients in five parts of the world.
The artist is more known as GaryVee, after the name of his trending NFT collection VeeFriends, which counts 10,255 items. These unique images are made in the visual form of drawn sketches featuring different animals and fictional characters. Almost each of them is named with an adjective starting with the same letter as the animal, for example, 'Intuitive Iguana' or 'Calm Clam.' These adjectives hint at human qualities.
The most expensive Gary Vaynerchuk artworks that made NFT artist Gary Vaynerchuk famous include:
Empathy Elephant: 130 ETH
Alert Ape: 105 ETH
Courtside Cat: 100 ETH
Adaptable Alien: 100 ETH
Thoughtful Three Horned Harpik: 90 ETH
Who Is Gary Vaynerchuk when we speak about him, not just as a Gary Vaynerchuk NFT artist?
Who is Gary Vaynerchuk?
Who is Gary Vaynerchuk by origin?
The artist is a Belarussian immigrant to the US who has been pursuing entrepreneurship since early childhood and even launched a viral lemonade franchise. Later on, in the 1990s, the future Gary Vaynerchuk artist moved his dad's liquor store online, naming the e-commerce platform 'Wine Library,' and the sales went up.
The number of Gary Vaynerchuk digital arts continues to grow to expand the range of spheres that Gary Vaynerchuk NFT artist can highlight.
The best Gary Vaynerchuk artworks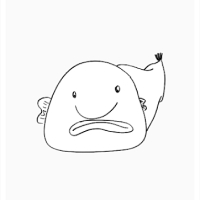 Bashful Blobfish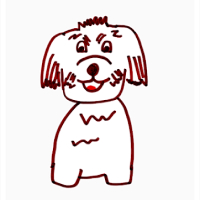 Magnanimous Maltese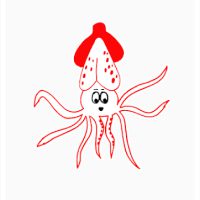 Sympathetic Squid
Warm Wolverine
See other NFT artists