Beeple
When the whole world wants to know 'Who is Beeple?' it's time to reveal the details about this NFT creator.
So, Beeple artist is an American graphic designer from Wisconsin with the real name Michael Joseph Winkelmann. The artist was born in 1981, and, at the start of his career, from 2007, has been creating digital artworks and posting them. While most known for Beeple digital arts, he also shot short films for film festivals and Fashion Week 2018.
His most famous artwork, named 'Everydays: the First 5000 Days,' was sold at Christie's auction back in March 2021. The main reason this digital canvas aroused so much interest since it was the first fully digital artwork ever sold at this popular auction spot.
Who is Beeple?
Now, about Beeple digital arts. After the debut in autumn 2020 with his NFT pair and selling each for $66,666,66, Beeple artworks continued to generate million-dollar revenues putting him as N1 on the NFT artist list by Fortune's version. Until then, most works by the NFT artist Beeple were gone for just $100.
Besides 'Everydays: the First 5000 Days,' most known works by Beeple NFT artist include:
Crossroads ($6,6 million)
Crossroads is the most expensive Beeple's drop from Everydays' series.
This first physical artwork by Beeple NFT artist went for a huge price at Christie's 21st Century Evening Sale.
The best Beeple artworks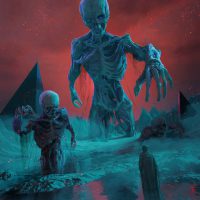 Everydays - january 2020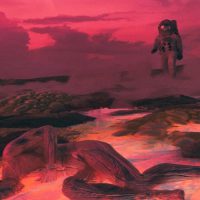 Life on Venus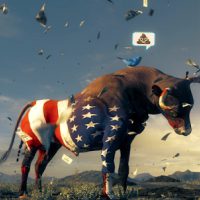 POLITICS IS BULLSHIT #34100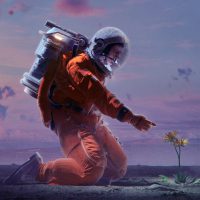 THE FIRST 5000 DAYS
See other NFT artists